Peter Plumb will depart on or before company's AGM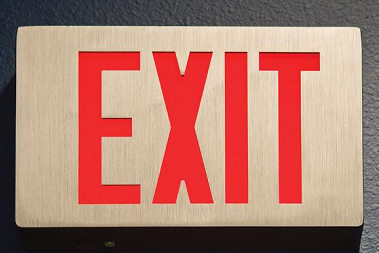 Moneysupermarket's long-standing chief executive Peter Plumb will step down next year.
The price comparison site announced in its first-half results that Plumb's departure will happen on or before its annual general meeting in May 2017 "to ensure smooth succession planning".
Plum has been Moneysupermarket's chief executive since February 2009. He was previously UK maganing director of market research firm Dunnhumby. He has also held roles at Europe Disney Consumer Products, Dyson Appliances and PepsiCo International.
The announcement came as Moneysupermarket reported a 25% increase in profit after tax for the first half of 2016.
Profit rose to £37.9m from the £30.2m reported in the last year's first half.