Energy regulator may launch inquiry into price comparison sites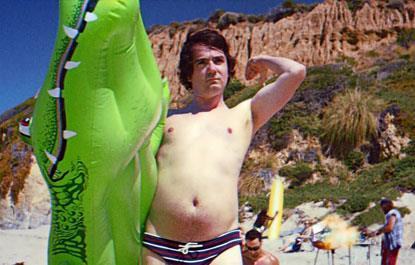 Shares in Moneysupermarket.com fell sharply on the London stock market after the price comparison website said UK energy regulator Ofgem was considering whether to include it in a competition inquiry.
Moneysupermarket was trading at 275.9 pence at 4.20pm, down 9.3% on the day. Meanwhile, shares in Zoopla, which only this week completed the £160m acquisition of comparison site uSwitch, saw its shares drop 5.5% to 259.0 pence.
Both sites offer consumers price comparison across a range of sectors, including energy and insurance.
Moneysupermarket.com said it has been asked to provide information to Ofgem. It said the gas and electricity regulator had opened an investigation into whether two or more companies had breached competition law.
Earlier this year, the FCA raised concerns about claims made in Moneysupermarket.com adverts. The regulator said the adverts gave an impression that Moneysupermarket.com was cheaper than other price comparison sites more than 50% of the time, when the firm's own data suggested it was cheaper 34% of the time.