Simon Nixon still owns 16.6% stake in the aggregator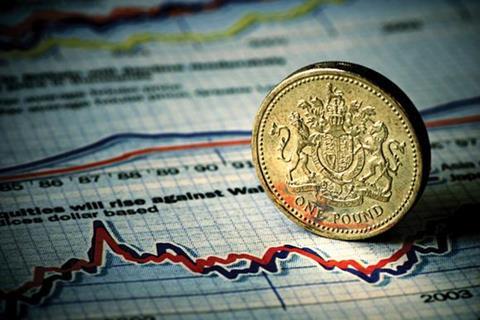 Moneysupermarket founder Simon Nixon has cancelled plans to sell a £100m stake in the aggregator, less than 24 hours after announcing the deal.
Citigroup, acting on Nixon's behalf, announced on Tuesday that he would sell 35 million shares in the company, but on Wednesday the investment bank said the deal had been scrapped.
Citigroup said: "Further to yesterday afternoon's announcement, Simon Nixon has decided not to proceed with the proposed sale of shares."
Sources close to Moneysupermarket said the share sale had been cancelled because he had been unable to get the desired price for his stake in the company.
In March last year, Nixon netted £130m from the sale of 70 million shares and in June 2013 pocketed £200m after selling 100 million shares in the price comparison website.
He currently has a 16.6% shareholding in the company.
Join the debate at our Insurance Times Tech Forum on LinkedIn