Simon Nixon sells an 18.5% stake in the company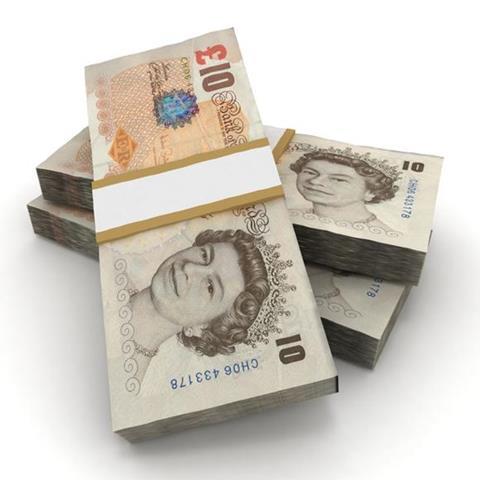 Moneysupermarket.com founder Simon Nixon has won a £200m windfall after selling an 18.5% stake in the price comparison website he founded in 1999.
Nixon sold 100 million shares yesterday in the first major disposal of his company holdings since it floated in 2007.
The sale, which increased from an initial placing of 80 million shares after strong market demand, was managed by Crédit Suisse and Citygroup.
Moneysupermarket.com said Nixon was selling the shares to "diversify his personal holdings" and he will "continue to play a key role" on the company's board. Nixon stepped down as chief executive in 2009 and has since scaled his role back further. He is now a part-time deputy chairman of the business.