Aggregator points to changes in Google's search algorithms as visitor numbers drop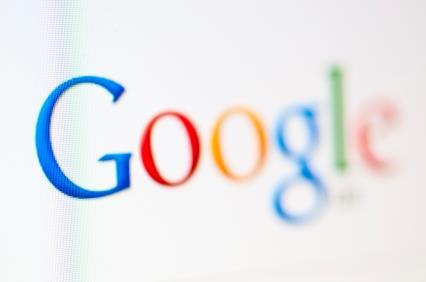 MoneySupermarket says changes to Google's natural search algorithms are behind a recent fall in visitor numbers to its insurance site.
In the aggregator's trading update for the first half of 2013, it said: "Group trading in the second quarter was slower than the first quarter. This was principally because of a lower rate of growth in the insurance vertical, arising substantially following changes made by Google to its natural search algorithms, reducing our visitors and revenues from natural search in the month of June in the highly competitive insurance search area."
Despite the fall in visitors, MoneySupermarket predicted a 10% year-on-year rise in H1 revenue to £112m, and adjusted earnings before interest, tax, depreciation and amortisation (EBITDA) of about £40m, a rise of 29%.
It said it also expected visitor numbers to bounce back: "As has happened in the past, now the algorithm changes have settled down we are working on regaining our positions in natural search in insurance."
Meanwhile, there has been speculation over the impact of Google's entrance into the insurance comparison market through its brand Google Compare. Speaking to Insurance Times last month, a MoneySupermarket spokeswoman said: "The entry of Google Compare changes little for us and it has had no significant impact on our business."
Last year, MoneySupermarket had a 35% share of aggregator traffic, according to Mintel.