Price comparison site chief executive is one of two new directors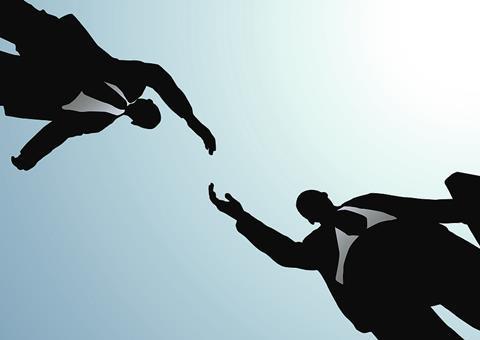 Moneysupermarket chief executive Peter Plumb is to join the Co-operative Group's board as an independent non executive director.
Plumb is one of two new non-executive directors hired by the Co-op. It has also appointed marketing company ITG Group's chair and former chief executive of publishing company Future Stevie Spring to the board.
Co-op non-executive chairman Allan Leighton said: "I am delighted that Peter and Stevie have agreed to join our Board. Both are highly successful senior leaders with a wealth of experience across various business sectors. Their dedication to making a difference for millions of people and their communities demonstrates a great fit with the values and Purpose of the Co-operative Group.
"These appointments will further strengthen our Board, ensuring our members have a diverse and talented group of Directors capable of leading the rebuild of this great British institution. I look forward to working with them all to put the Co-operative back at the heart of communities where we belong."