Willis planning to buy the remaining 70% of French broking group for €550m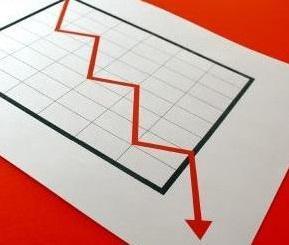 Moody's has changed its outlook on Willis's debt ratings to negative from stable after the company revealed plans to buy the 70% of French broker Gras Savoye that it does not already own.
The rating agency affirmed Willis's senior unsecured debt ratings at Baa3.
Baa3 is the lowest investment-grade rating assigned by Moody's. Ratings in the Baa category are judged by the agency to be "medium-grade and subject to moderate credit risk".
The rating agency changed the outlook because of the additional strain the acquisition could place on the broker's financial resources.
Moody's lead analyst for Willis Bruce Ballentine said the proposed acquisition, for which Willis will pay €550m (£394m), "strengthens the group's international network".
But he added that the negative outlook reflects Willis's "relatively high" debt to earnings ratio, as well as challenges associated with acquisitions and the ramp-up of Willis's four-year restructuring programme.
Ballentine said: "Any potential debt financing to help fund acquisitions, combined with costs of the restructuring, could further increase the financial leverage."
According to Moody's calculations, Willis had a ratio of debt to earnings before interest, tax, depreciation and amortisation (EBITDA) of four times atthe end of 2014.
The current investment-grade debt rating Willis has incorporates the rating agency's expectation that it will reduce the ratio to below 3.5 times by the end of 2016.
Moody's said it could downgrade Willis's debt ratings if its debt-to-EBITDA ratio remains above 3.5 times through 2016, if it has interest coverage ratio below three times, and if it has a net profit margin below 6%.
Moody's will restore the stable outlook if the broker gets its debt-to-EBITDA ratio below 3.5 times, has an interest coverage ratio consistently above three times and a net profit margin consistently above 6%.