Survey shows Birmingham still hotspot for motor insurance fraud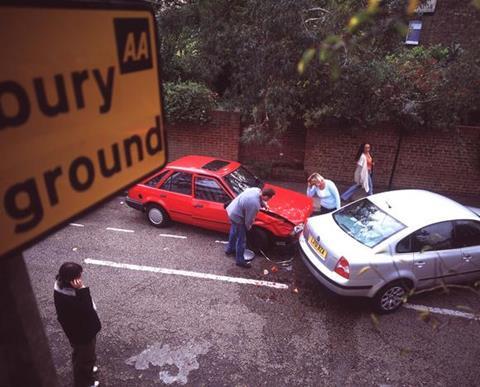 Motor insurance fraudsters are getting more sophisticated, according to the latest annual motor fraud index published by Keoghs.
Now in its seventh year, the survey by the claims-related legal services firm shows that while the top fraud hotspots remain the same, there are new levels of sophistication amongst fraudsters, who are increasingly aware of the detection methods used by police and insurers.
Birmingham once again tops the fraud top ten. Manchester moves up to second from fourth, shunting East London down to third and Bradford down to fourth. North London is a non-mover at number five.
Below these, Leeds, Oldham, Northwest London and Nottingham jumped up the table as key fraud hotspot.
The survey showed that 38% of all claimants were linked to an organised fraud ring. That proportion has risen from 23% four years ago.
Of the claimants linked to fraud rings, 63% were not necessarily grouped by one fraud type, like crash for cash. Instead, they were linked to other aspects of claim, such as other parts of the supply chain.
"Organised fraud over the years could be identified by a common element, whether it was a major town or a particular fraud type like staged accidents," said Ruth Needham, Keoghs director of fraud rings.
Needham pointed to the emergence of new fraud hotspots such as York and Guildford, eclipsing traditional fraud centres such as Slough or Preston.
"Rather than connecting fraudulent claims by the modus operandi, we're finding the connections can be via multiple elements which vary from claim to claim," Needham said.
"Is this indicative of an organised fraudster understanding the mechanisms that the industry uses in relation to identifying fraud?" she asked.
"The way in which fraud is perpetrated has taken on a new level of sophistication," said James Heath, Keoghs' director of counter-fraud services. "It is clear that all data linked to a claim needs to be identified and validated to find that crucial part of the jigsaw that shows a claim to be fraudulent. Insurers have made huge advances in their methods of detection, but cannot rest on their laurels if they are to get ahead, and stay ahead, of fraudsters."