Inflationary pressures of 2010 and 2011 appear to be easing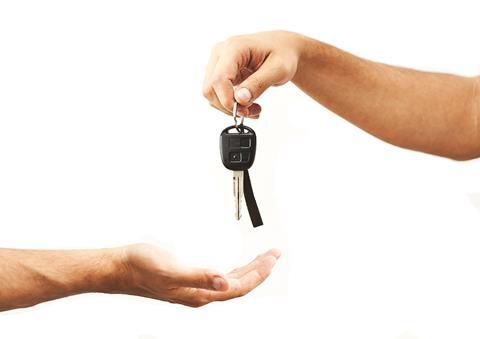 Motor comparison site Tiger.co.uk has reported an increase of just 0.1% so far in February compared with January's premiums, which in turn reported a 2.5% drop from December 2011 figures.
However, on an annualised basis the monitor shows that premiums are some 2.7% higher than the prices returned a year ago, substantially below the current rate of inflation.
The UK motor market has been relatively stable since the middle of 2011, following an 18-month period during which premiums soared by 45%.
Tiger.co.uk's commercial director, Andrew Goulborn, said: "Our Tiger Watch data again shows that the massive inflationary pressures of 2010 and the first part of 2011 have receded, and relative sanity seems to be returning to the car insurance market."
"The averages we produce, however, do mask more substantial swings and roundabouts when it comes to different gender and age profiles. Male drivers, for example, have seen premiums rise more in the past year than females, whose prices have remained almost unchanged – although in the last month we've seen that trend tip the other way. Equally, the data shows significant variances in pricing by age bands," Goulborn added.