MoneySupermarket figures show an average drop of 10%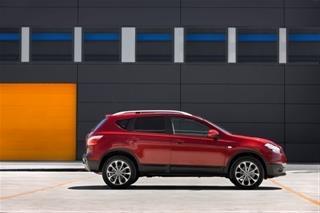 Car insurance premiums have fallen to an 18-month low, dropping by an average of 10%, the latest figures from MoneySupermarket reveal.
The average premium fell to £478 in September from April 2011's peak of £554. The price comparison site analysed more than 16 million car
insurance quotes over the past year.
The biggest falls were recorded in Cleveland (-14%), Harrogate (-13.6%) and Shrewsbury (-13.6%) between the second quarter of 2011 and the second quarter of 2012.
London reported the smallest declines, with West London experiencing a 3% drop. East London's average premium was £938.10, West Central London was £834.65 and North West London was £805.90.
The cheapest average premiums were in Scotland, with Perth at £285.95, Inverness at £287.97 and Dumfries at £294.16.
MoneySupermarket spokesman Kevin Pratt said competition was affecting prices. "A few key providers are looking to take on new business and are willing to offer low premiums to attract customers," he said.