Fears of increasing legal disputes have arisen surrounding the uncertainty of Brexit and the collapse of Carillion
ECIC, the specialist insurer for the building services sector has launched a new legal expenses insurance product.
According to consulting firm, Arcadis, the cost of legal disputes in UK construction at an all-time high and tribunal cases rising sharply in the past year.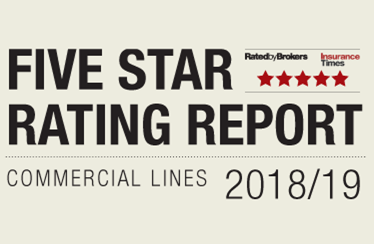 The new product, which is designed specifically for the contractor market, will allow ECIC's commercial brokers to offer contractors legal protection in the event of disputes.
Suffering industry
With the UK construction industry continuing to face skills shortages, as well as the prolonged suffering carried over from the fall of Carillion, and the uncertainty that still surrounds Brexit, it is feared that the number of legal disputes in the sector will increase.
Tribunal cases have risen 39% in the past year according to the Acas 2017/2018 annual report. This is since the Supreme Court decision to scrap tribunal fees in July 2017.
What is covered?
The new product will be available as an add-on to ECIC's commercial combined policy. It will provide cover for:
Trade supply contract disputes
Construction contract disputes
Trade registration protection
Trade operator's licence disputes
Trade and engineers regulatory protection.
Policyholders will also have access to the dedicated claims line, providing expert legal and business guides, provided by the Markel Law Hub.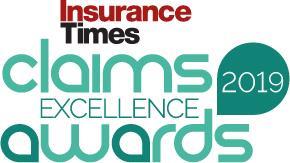 Richard Forrest Smith, chief executive of ECIC said: "This product is significant in a number of respects. First it responds to the challenging market conditions faced by the specialist contracting market right now, enabling brokers to provide a great value add.
"It leverages the strengths of Abbey Legal, a trading name of Markel International Insurance Company Limited and therefore demonstrates very clearly the benefits we can start to bring brokers as part of the Markel family. And finally, it is significant in that it is our first product launch since the acquisition.
"This is one of a number planned for the coming year that will boost our proposition to the broker market and in turn, strengthen the range of covers brokers can offer their specialist contractor customers."
Subscribers read more