Research by Cifas suggests the view of insurance fraud as a 'victimless crime' persists in the UK, with younger drivers increasingly likely to offend through fronting, leading to calls for continuing education from the industry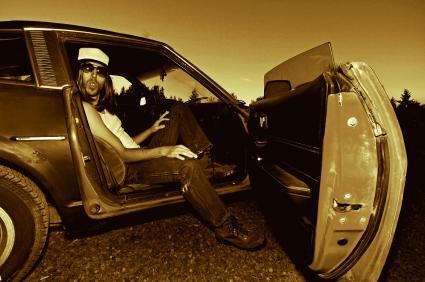 Insurance fraud is still seen as a victimless crime, according to UK fraud prevention service Cifas.
It has released new figures that show a significant increase in the number of individuals committing fraud. According to the data, there was a 27% increase in fraudulent insurance claims between 2017 and 2018 with personal lines worst hit.
Fraudulent household claims rose by 52% during this period and fraudulent motor claims rose by 45%. Millennials – individuals aged between 21 and 30 years old – make up the largest group of spurious motor claimants, suggesting that the concept that fraud is a victimless crime perpetuates through the generations.
Fronting up
The proportion of young people committing fronting insurance fraud has also gone up, despite the overall drop in this type of fraud. Fronting is where an individual claims they are the main driver of a vehicle, when in fact a higher-risk family member is the main driver, with the intention of receiving a lower premium.
"As the rise of false claims in household and motor insurance shows, many people are seemingly unaware of the risks they're running and the consequences it can have by committing everyday fraud," says Cifas chief executive Mike Haley. "While the overall downturn in fronting insurance policies is a positive sign, the fact that young people are increasingly more likely to commit that type of fraud highlights the need for continuing education.
"More needs to be done to raise awareness about the harm of fraud and financial crime."
Recognising consequences
The findings support research carried out by the AA, which found that half of all policyholders thought it acceptable to use fronting to cut premiums. This figure rose to 60% for 17-22 year olds.
In addition, a quarter of millennials have considered driving uninsured to save money, according to the Motor Insurers' Bureau.
"A quarter of young drivers (23%) aged between 17-24 will have a crash within two years of passing their driving test, thanks to a combination of youth and inexperience. That's why the first couple of years' premiums are so high," says Michael Lloyd, the AA's insurance director.
"For many people, a parent insuring a youngster's car and adding them to the policy as a 'named', or occasional, driver might seem to be a legitimate way to get costs down, but they may not recognise the potential consequences."