The global technology and digital consultancy's latest survey highlights four areas of opportunity for insurers
Exactly 72% of consumers would share their personal data to get cheaper insurance premiums, according to a new survey released today (22 July 2021) by global technology and digital consultancy Capco.
Among young people aged 18 to 24, this willingness to share data rises to 87%.
Capco, which surveyed 13,798 individuals across 13 markets globally between April and May 2021, further found that 37% of respondents do not feel well informed about insurance or the products available today - 28% cited a lack of industry knowledge as the reason why many people remain uninsured.
More than a quarter (25%) of respondents who are currently uninsured deem insurance to be "unnecessary".
To combat these perceptions, Capco suggested that insurers should focus on hyper-personalisation, education, cross-selling and digitalisation.
Matt Hutchins, global insurance lead at Capco, said: "Consumers want a more connected customer experience.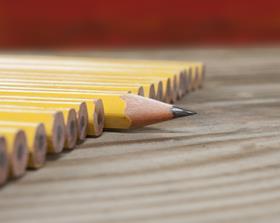 "Insurers can achieve this by developing digitally focused tools that educate the customer, provide personalised support and financial information."
Data discrepancy
In terms of digitalisation, 57% of respondents want a better online experience from their insurer, with 66% of those surveyed stating that they would use an app to gain personal insights and transparency across all financial products, including insurance policies.
Despite this, only 20% of respondents feel comfortable sharing their social media data.
Hutchins added: "Insurers could devise 'two-way contracts' to better understand the extent of customer willingness to share data in exchange for more unique usage-based products, while providing reassurances regarding the privacy and fair use of data.
"Customer exclusion is a potential downside as not all consumers will benefit from sharing personal data.
"In time, we could see the emergence of more niche insurance offerings to cater for such consumers."