The investment represents a 'real endorsement' and allows the next phase of the group's strategy to be put into action, says group chief executive
The private equity business within Goldman Sachs Asset Management has agreed to acquire a stake in broker The Clear Group as a majority investor.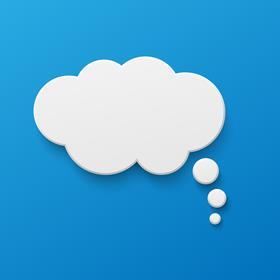 Goldman Sachs' investment in the firm will be used to support business growth and "targeted mergers and acquisitions (M&A) activity".
Announced today (27 June 2022), the size of the investment and the acquired stake have not been disclosed.
Mike Edgeley, group chief executive of The Clear Group, said: "This deal signals confidence both in our business and in the long-term direction of the market sector in which we operate.
"It's a real endorsement that Goldman Sachs has seen the value in our company and is keen to back us as we put the next phase of our strategy into action."
Howard Lickens, executive chair at the broker, added that the new partnership with Goldman Sachs meant The Clear Group was "well positioned for future growth" and could continue to "deliver our M&A strategy".
News of the investment follows The Clear Group's purchase of broker ProAktive last week (21 June 2022). The acquisition of ProAktive represented the 34th broker purchase since the group was established in 2001.
Investor exits
New investment from Goldman Sachs also spells the end of The Clear Group's four year partnership with ECI Partners.
ECI Partners' investment supported a tripling in The Clear Group's gross written premium to £330m and allowed the intermediary business to expand to hire more than 600 employees across 15 locations.
Edgeley added: "I'd like to take this opportunity to thank the ECI team for the support they have given us during our partnership."