Chief technology officer says commercial insurance market is 'ready for true disruption'
Usage-based insurance broker Hubb has acquired insurance software provider Digital Fineprint (DFP) for an undisclosed sum, to help improve its quote process and ability to offer a bespoke service to clients.
Founded in 2019, Hubb offers usage-based business insurance and aims to provide clients with a 360-degree view of their insurance policies 24/7.
In buying DFP, Hubb plans to take advantage of the technology company's data and business intelligence to improve its quote process and client-centric proposition through boosting its digital capabilities.
The acquisition will also enable Hubb to offer risk insight to quoting insurers.
Following the transaction, DFP will merge with Hubb – the software business' chief technology officer Ulrich Zink will now take on the same role across Hubb.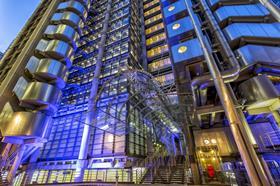 Ready for 'true disruption'
Speaking on the deal, Mark Costello, co-founder and chief executive of Hubb, said: "This acquisition puts Hubb in a unique position in the insurance market and allows us to offer more true value to our commercial and business owning clients.
"Moreover, it enables us to significantly expedite our plans to be the world's most transparent, technologically-advanced and customer-centric insurance business."
Zink added: "The DFP team are excited to become part of Hubb and have been impressed with the business' commitment to customer-centricity and embrace the opportunity to deploy our technology to the benefit of those clients.
"We believe that the market is ready for true disruption and that usage-based broking is an inherently fairer way for business owners to arrange commercial insurance."
Hubb, which is a member of Fintech Scotland, operates from offices in both Glasgow and London and is currently engaged with regulators in other markets across Europe. It plans to announce its next funding round within the coming months.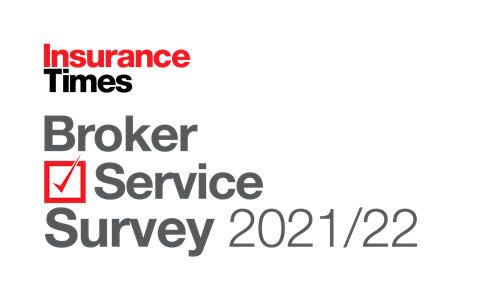 Click here to take part - all brokers that take part will receive an executive summary of the full report and be entered into a prize draw to win £250 John Lewis vouchers