Insurer reports 61% rise in motorists unable to authorise repairs due to lack of cash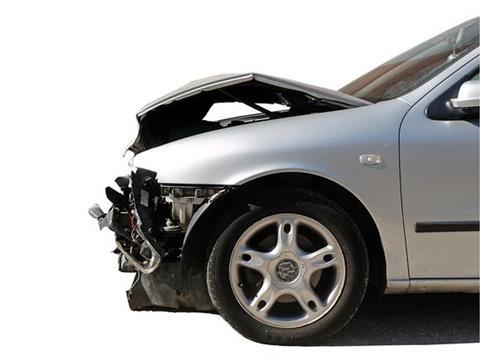 UK insurer AXA has warned motorists against pushing up levels of excess in order to reduce premiums as many struggle to meet their payments.
Over the past couple of years, AXA Personal Lines has reported a growing number of customers unable to authorise repairs to their damaged cars due to a lack of cash to pay the excess.
Last year the number climbed by 61%, leaving drivers with potentially unroadworthy vehicles or at the very least with damage that would deteriorate due to lack of repair.
Research by the company showed that 29% of motorists do not have enough savings to cover their excess if required.
Almost half the population (48%) has readily available savings of less than £500 and a third (34%) have less than £200.
Despite this, 62% of motorists are aware that at least part of their excess is a 'voluntary' amount, in many cases making the sum they need to pay unaffordable.
Average voluntary excesses at AXA have risen 10% in two years.
A further 17% of motorists are unaware of the type of excess they have.
AXA has also seen a recent increase in the number of customers "wishing to wait" to establish liability before making a claim.
While this is legal for up to 30 days under the terms of the policy it can also increase the value of the claim as damage can deteriorate quickly if not deal with.
Nick Turner, managing director, intermediary and partnerships, at AXA Personal Lines, said: "Other recent surveys we have produced reveal four in 10 motorists are likely to use their cars less this year if the costs associated with driving continue to rise and one in 13 have already been forced to stop.
"But we need to make sure motorists understand the level of excess they are committing themselves to when they buy their insurance and then to ensure it is at a sensible level for them."