Consolidation of UK offices, technology costs, onboarding of over 3,700 employees are included in costs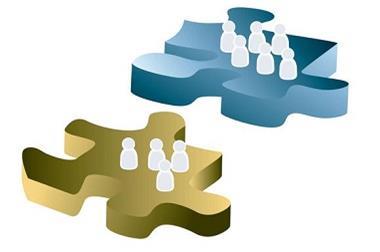 Broking Group Arthur J Gallagher incurred $25m (£16m) for the integration of Giles and Oval in the first six months of 2015.
The integration costs for the acquisition of Crombie/OAMPS cost Gallagher $13.9 in the same period, Gallagher's quarterly regulatory filings reveal.
Gallagher completed the takeovers of Oval in April 2014 and the broking divisions of Australian retailer Wesfarmers in June 2014.
Westfarmers included OAMPS and New Zealand-based brokerage Crombie Lockwood. Gallagher acquired Giles in September 2013.
The costs in 2015 were primarily related to the consolidation of offices in the UK, technology costs, the onboarding of over 3,700 employees, branding and incentive compensation.
Gallagher also incurred $4.3m in costs for the integration of broker Noraxis, which it bought in May 2014.
The total integration costs in the first half of 2015 amounted to $43.2m, almost double the $22.5m cost in the first half of 2015.
The full integration of US broker Bollinger's operations into its existing operations was completed in the fourth quarter of 2014.
Bollinger was acquired in April 2013.
Quarterly performance
In the second quarter of 2015 Gallagher shelled out $22.4m in integration costs for Noraxis, OAMPs, and Giles and Oval.
This compares with the $16m integrations costs in the second quarter of 2014.