A quarter of households in the UK do not have contents insurance, leaving over £266bn worth of items at risk
More than a quarter of UK households do not have any contents insurance, leaving over £266bn worth of valuable items uninsured and at risk.
That is according to the Association of British Insurers (ABI), who released the figures as part of it's State of the Market report, due to be published at its annual conference.
According to the report, 7.5m UK households, more than a quarter of the total 27m, do not have any home contents insurance.
The average value of stuff owned in a single household is £35,000, more than the average UK salary, which is £27,000.
This means that the total value of possessions in UK household is close to £1trillion, more than the combined value of all houses in Scotland, Wales and Northern Ireland (£630bn).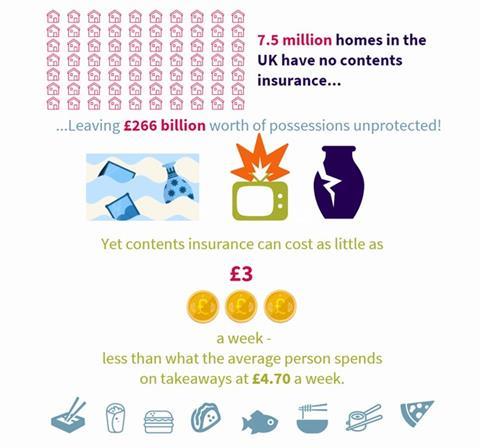 Mark Shepherd (pictured), head of property at the ABI, said: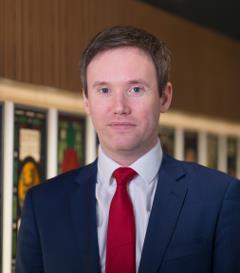 "The value of possessions owned by the average household will come as a shock to many. But with the list of 'must haves', such as electrical gadgets, ever expanding, it can be easy to underestimate the worth of your contents. These figures further highlight what can be at stake for many who have no contents insurance.
"With a wide variety of policies available, including no-frills policies tailored to people on limited budgets, insuring your possessions can mean that if the worst happens you are not left counting the cost for years to come.
"And make sure that when your policy is due for renewal that you review the value of your possessions to ensure that you are adequately covered."