CFC has been a long-term client of Lloyd's broker Oxford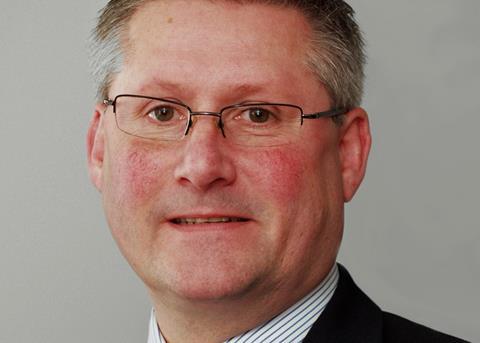 Lloyd's broker Oxford Insurance Broker's managing director Neill Cotton (pictured) is moving to CFC.
Cotton, who spent almost a decade at Oxford, has been appointed as commercial director reporting to CFC director of marketing Graeme Newman.
Cotton will leave Oxford at the end of this month, when Andy Billinge, currently executive director of the international division, will take over as acting managing director subject to board and regulatory approval.
Hyperion sold its 60% stake in CFC to a consortium-led management buy-out in April.
Oxford executive chairman Randall Goss said: "We will be sad to see Neill go but he is joining a valued and strategic client of ours where I know we will be able to enjoy many more years of working together. I am sure he will do a fine job for CFC."
CFC chief executive David Walsh, added: "We have the highest regard for Oxford Insurance, with which we have had a long and successful relationship.
"This is an important addition to the team for us as we embark on our new direction, but it will be very much business as usual with our relationship with Oxford."