David Walsh speaks out following management buy-out and reveals future plans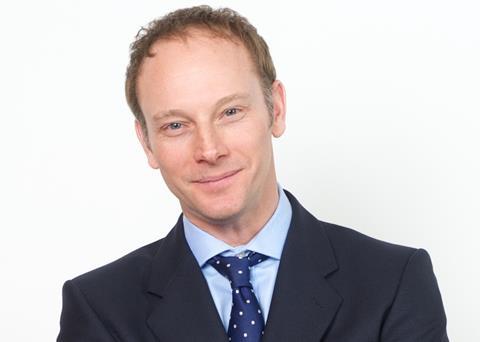 Fresh from performing a management buy-out (MBO) from Hyperion, CFC's managing director David Walsh gives Insurance Times the lowdown on the deal.
In an exclusive interview, Walsh discusses the share take-up by staff and what it means for his cyber specialist business
Walsh also details how he set up the business, his change in strategy and the company's latest financial results.
As part of the MBO, Walsh has brought in six private investors to back the company, including original Benfield partner Mike Rees and former Lloyd Thompson managing director and RK Harrison chairman Richard Corfield, who takes over as executive chairman on 1 October.
"It's a really positive message to staff because the great thing about getting private individuals' money versus private equity is we have got a really long-term plan for the business now," says Walsh.
"Certainly we had lots of brokers call us up and say that they know either Richard or Mike and had nothing but good things to say about them, that they are particularly excited that we are going to be a fully independent business and would like to do more business with us."