New product launches helped MGA to £16m turnover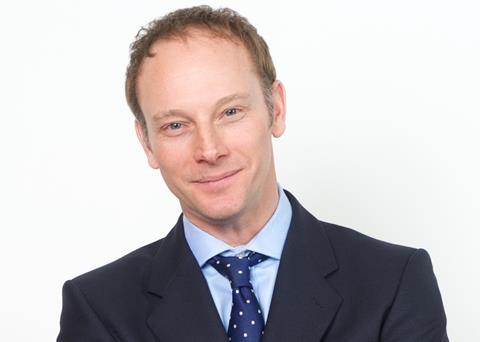 Lloyd's managing general agent CFC has grown by almost a third thanks to new product launches and a growing market for cyber insurance.
Turnover at the cyber insurance specialist grew 30% to £16m in the year to 30 September 2014 while pre-tax profits increased by 30% to £5.7m.
Marketing director Graeme Newman attributed the growth to a number of new product launches, including intellectual property rights infringement, pharmaceutical product liability, and terrorism.
"It is also worth saying that the continued growth in the global market for cyber insurance fuelled by a rising number of breaches and claims helped our longest standing team grow by over 35%," he added.
CFC has more than 30,000 policyholders and managing director David Walsh (pictured) said it attracted over 1,000 new customers each month.
"With several projects in the pipeline to further enhance the scalability and efficiency of the business, I look forward to 2015 with real confidence and excitement," he said.
The latest figures mean that CFC has delivered a compound annual growth rate in profit before tax of 31%, at a profit before tax margin greater than 33% every year.
"This is an impressive track record in the face of the longest, toughest market in insurance history," Walsh said.
Most of CFC's growth came from outside the EU. Commission from outside Europe increased from £9.3m to £12m while the UK and EU business grew commissions from £3.1m to £3.6m.
CFC also hired a number of staff during the year, boosting its headcount from 64 to 86 people. This included 11 underwriters and six directors or managers.