Mark Baker joins CFC with over 24 years specialist K&R knowledge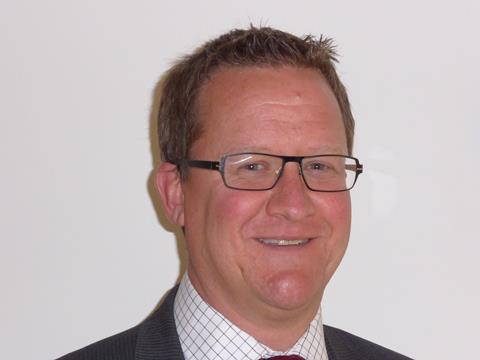 CFC Underwriting has hired former Aon crisis management underwriter Mark Baker as it looks to extend its kidnap and ransom (K&R) team.
Baker, who has more than 24 years' experience in the insurance industry, will join from Catlin where he has spent four years working as a K&R underwriter.
During 20 years at Aon, Baker oversaw the creation and implementation of an e-commerce system to transact terrorism business, and latterly focused on international terror and product recalls.
CFC management liability practice leader Kate Lyes said: "We experienced a strong response to the launch of our marine piracy policy, we want to build on this success and extend our capabilities for land K&R to be a standalone option rather than providing it as part of a package.
"Mark has tremendous experience in not only underwriting this class of business, but equally important in developing technology platforms to support it."
The expansion follows CFC's launch of a standalone terrorism policy offering protection against lone wolf-style attacks in March of this year, claimed to be a "serious alternative" to the government-backed terrorist risk pooling arrangement Pool Re.