Move a response to increased demand from multinational clients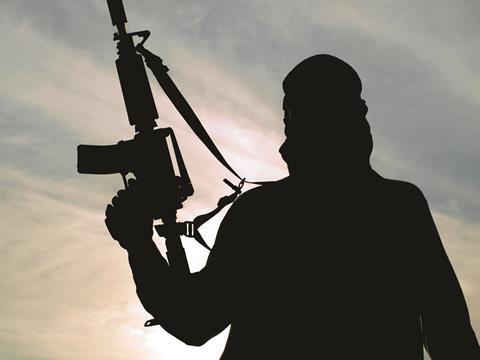 ACE has doubled its capacity to underwrite terrorism, political violence and war risks to $100m (£65m) from $50m.
The increased capacity will be available to brokers and clients in the UK and continental Europe.
The insurer said the increase was prompted by evolving threats and increased demand from multinational clients.
New research by ACE shows that 68% of risk managers across Europe, the Middle East and Africa believe that terrorism is a growing concern for business, and 75% say recent global events are causing them to review their security and travel policies.
ACE Overseas General terrorism and political violence underwriting manager Piers Gregory said: "Brokers and clients are looking for certainty to confront the challenges of an increasingly volatile global environment.
"They want to ensure that their assets and people have appropriate terrorism and political violence cover wherever they are located and however the threat manifests itself – be it terrorism, civil disturbance, riot, political violence or even full-blown war."
He added: "The increase in capacity to US$100m demonstrates our commitment to responding to growing client demand for certainty and comprehensive cover across the full range of perils."