Brokers feel there is a gap in coverage, the Financial Times said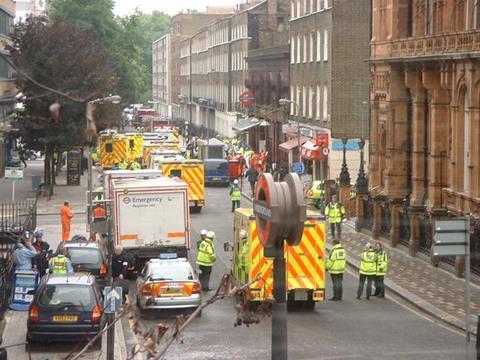 Government-backed terrorism insurer Pool Re is keeping its coverage under "constant review" after the recent terrorist incidents in Europe, the Financial Times reports.
Europe is on high alert after gunmen killed 17 people in Paris two weeks ago, including 12 employees of satirical magazine Charlie Hebdo, and a further terror plot was foiled in Belgium last week.
Pool Re chief executive Julian Enoizi told the Financial Times: "As the threat evolves, Pool Re will keep the coverage that it provides under constant review."
The paper also reported that brokers are concerned that there is a gap in Pool Re's coverage. The scheme only pays out on property damage, but brokers are worried that companies are left without cover for lost business following attacks.
Join the debate in our new LinkedIn specialist discussion forums