The underwriting cell will focus on international terrorism risks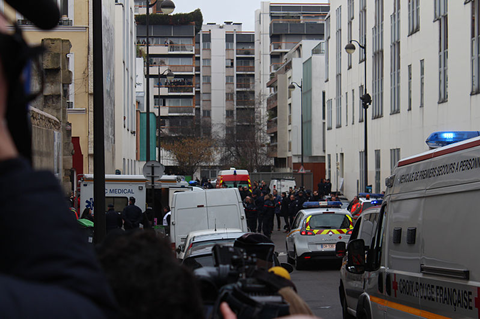 Newbridge Risk Partners has launched a new political violence and terrorism product on the Castel Underwriting Agencies managing general agency platform.
Focused on emerging market regions in Africa, South America and the Gulf states, it will distribute its products via the London market and through overseas brokers.
The new cell will be led by Chris Kirby, previously head of the political violence team at IGI, and Henry Buchanan, former deputy underwriter on the terrorism underwriting team at Chaucer Syndicates.
Kirby said: "Over the last 15 years the world has witnessed the evolution of global terrorism and the largest financial collapse since the 1930s."
"Newbridge intends to work with both London and international brokers to provide innovative solutions that meet the unique needs of clients trading in these ever changing environments."
They will join aerospace cell Altitude Risk Partners on the Castel MGA platform.