Vanessa Powell will join Castel's aerospace cell Altitude Risk Partners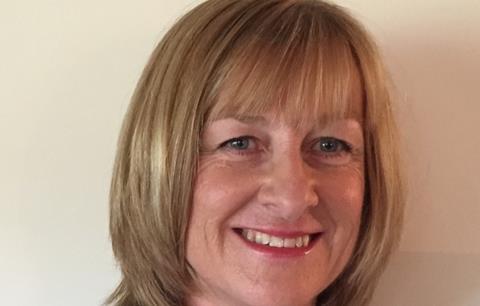 Castel Underwriting has hired its first claims manager, former Mitsui Sumitomo aviation claims manager Vanessa Powell.
Powell, who has worked in aviation claims for over 30 years, has previously worked in a number of Lloyd's and London market underwriting firms.
Castel chief executive Mark Birrell said: "Vanessa's appointment is another important step in our development and it increases the level of expertise available in our growing number of cells."
She will be working for Altitude Risk Partners (ARP), Castel's new aerospace cell and will also be joining Castel's executive committee.
Birrell added: "Vanessa's experience in aviation claims will benefit the growth of ARP."