Masojada is currently a member of the ABI board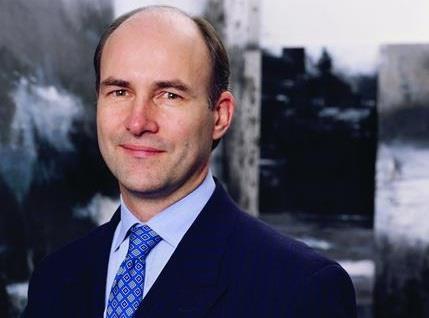 Pool Re has appointed Hiscox chief executive Bronek Masojada as non-executive director.
Masojada was chairman of the Lloyd's Tercentenary Foundation from 2008 to 2014 and is a past president of The Insurance Institute of London and immediate past master of The Worshipful Company of Insurers.
He is currently a member of the ABI board.
Pool Re chairman Anthony Latham said: "Pool Re has evolved dramatically in the past two years.
"The continued development of this excellent example of public/private partnership requires innovative thinking and expert input from across the market. Bronek is a renowned ambassador for the insurance industry and has been a leading advocate for its development.
"I am delighted to welcome him to our board and I am certain that his counsel will be invaluable as we continue to build a scheme which can serve as a template for insurance pools across the globe."
Masojada said: "Pool Re is an example of how an industry-led, comprehensive solution can provide an essential backstop against systemic risk and I am looking forward to being a part of the ongoing development of the pool."