Scheme boosts retention to £135m per event, but caps annual retention at £270m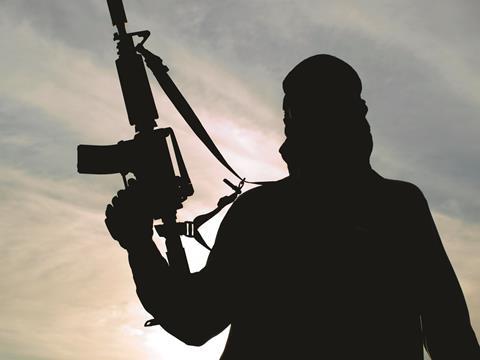 Insurers using Pool Re will retain more risk for each event under the latest change at the government-backed terrorism reinsurance scheme.
From 1 January 2016, insurers will pay the first £135m of claims emanating from a single terrorism event before Pool Re cover kicks in, up from the current level of £100m.
But Pool Re has also introduced a cap so that insurers will not have to pay more than £270m in any one year.
This means that if there are more than two terrorism events in a year, insurers covered by Pool Re will only be at risk for the first two.
Pool Re said the change was in keeping with its plan for the (re)insurance market to gradually increase its participation in insuring UK terrorism risk. The ultimate goal is for the industry to bear all the risk, so Pool Re will no longer be needed.
Pool Re added that the change will also increase the resilience of the scheme and move the UK government and taxpayers further from liability for terrorism risks.
The scheme took one step in transferring terrorism risk back to the industry when it bought £1.8bn of reinsurance from the commercial market in March. This was the first time Pool Re had bought external cover since its formation in 1993.
Pool Re chief underwriting officer Steve Coates said: "Our continued goal is to re-engage global capacity in the provision of terrorism cover in Great Britain.
"Given that industry retention had been unaltered since 2006, there seemed to be scope to return more of the risk to the local market.
"We will continue to examine ways to secure more capacity from insurers and reinsurers, to increase scheme resilience and ensure that Pool Re only provides capacity that the market is unable to."