New guidance on claims for holidaymakers in trouble spots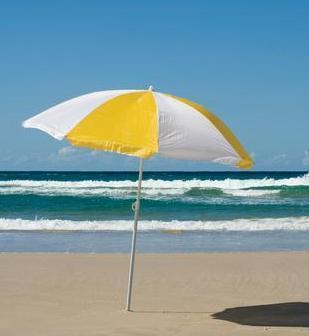 Insurers are responding to the terror attack in Tunisia and the financial crisis in Greece with new guidance for travellers.
AXA said it will consider reimbursing any curtailment costs for holidaymakers who cut short their holiday in Tunisia, following the attack on the hotel in Sousse, including the cost of any additional flights to return to the UK if these have not been refunded by the tour company.
Customers who have returned from other countries because family members or friends are feared to be injured or missing will also be considered, as will customers who have moved accommodation from the hotels where the attack took place. All medical claims specifically related to the terrorist attack will be covered.
Customers who were due to travel to Tunisia but who now wish to cancel, should refer to their tour operator or airline.
AA Insurance and AXA have doubled the cover limit for cash taken by holidaymakers to Greece, because of the uncertainty of obtaining cash from Greek banks.