MGA hires Bouloux to target big corporates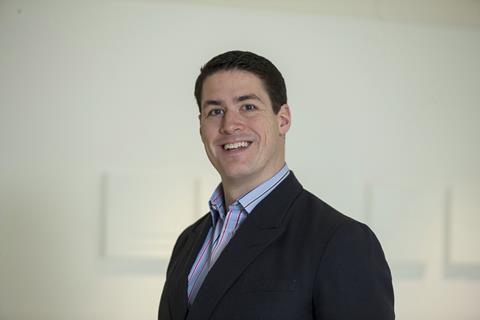 CFC has poached global cyber expert Jamie Bouloux from AIG.
The specialist lines MGA announced today Bouloux, who was AIG's head of cyber and technology liability for EMEA (Europe, Middle East and Africa), has joined its corporate cyber practice.
In his new role at CFC, Bouloux will be leading the worldwide development of the agency's specialist cyber product, which it launched last summer.
Offering limits up to $40M, the product provides broad cover for system damage and business interruption on a full non-physical perils basis and extends cover to protect companies against technology supply chain failure.
Commenting on the appointment, CFC director, Graeme Newman said: "Cyber risk is no longer just about data breaches. Since launching this ground-breaking facility last year, we've helped some of the world's biggest brands secure the level of coverage they need not just for a data breach but also catastrophic technology failure and outage.
"Given the level of demand we're experiencing and the continually evolving cyber risk landscape, we're committed to driving the development of our large corporate product offering and so I'm delighted to welcome Jamie to our team.
"He has tremendous knowledge of the global cyber market and in particular, his experience in Europe and the Middle East will help us build our presence outside the markets where we are well established such as the UK, Canada, Australia and the US."
Bouloux said: "Cyber insurance is in the spotlight more than ever. Governments around the world might debate security and privacy issues however insurers can't sit back and await the outcomes. Huge global companies are at increasing risk from a growing number of cyber threats and we have a responsibility to provide cover that is fit for purpose.
"CFC has long been at the forefront of cyber risk and I'm excited to have joined a business that isn't afraid to look at things differently and push the boundaries."
Join the debate in our new LinkedIn specialist discussion forums