Jamie Bouloux joins broking and MGA group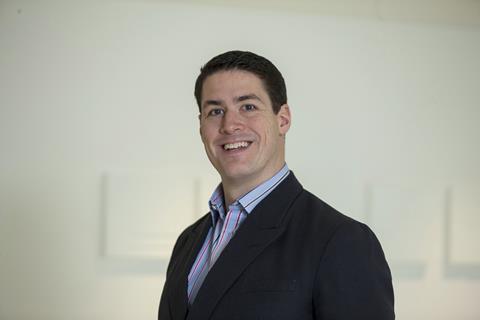 Broking and underwriting firm Ryan Specialty Group (RSG) has hired cyber underwriter Jamie Bouloux from CFC Underwriting to push into the cyber insurance market.
Bouloux joined specialist technology underwriting agency CFC in March this year as lead underwriter in its large corporate cyber facility as well as team leader for the tech and media practice.
He previously worked at AIG, where he was head of cyber and technology liability for Europe, the Middle East and Africa.
In his new role at RSG Bouloux will join RSG Europe Specialty Lines in London. He will report to Peter McKenna, who oversees RSG's managing general agency strategy internationally.
McKenna said: "We have identified cyber as a key element of our product and service portfolio as we aim to build relationships with a wide number of carriers, brokers and agents in the international insurance marketplace.
"The cyber market is expanding and although the underwriting dynamics seem to change on a daily basis, the market is still constrained in respect to certain industries and pricing has tightened."
He added: "Jamie is an acknowledged cyber expert, and he will help position RSG as a cyber specialist that focuses in particular on providing products for larger risks, such as corporate clients in the Fortune 1000."
Bouloux said that cyber insurance is becoming increasingly tailored to specific industries' needs.
He said: "Energy companies are focused, for example, on the potential for cyber terrorism which threatens production platforms, while banks or hospitals are worried about data privacy exposures. They don't want standard products.
"Customisation is the way forward for cyber, so I am delighted to be teaming up with Peter and the RSG team to create a market-leading cyber offering in the niche and specialist market."