The insurer is looking to expand its underwriting talent in EU markets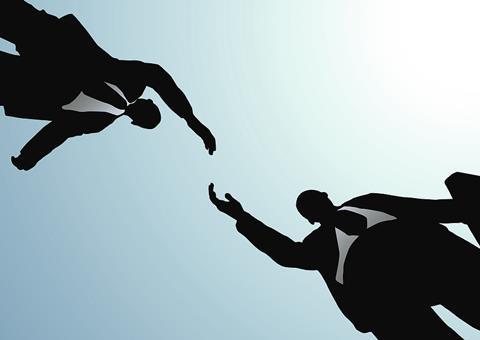 Global insurer Ryan Specialty Group has announced the completion of a deal to buy London-based MGA Hunter George & Partners.
The deal, first announced in November 2015, has received regulatory approval and Hunter George founders Ian Theato and Tim Martin will continue to lead the business, which writes insurance for warranty and indemnity, commercial tax liability and contingent risk insurance.
The terms of the transaction were not discolsed however discussing the deal back in November, RSG EMEA MGA stategy head Peter McKenna said: "Hunter George is a great fit for our portfolio and will significantly broaden our range of high-demand specialty products.
"With Hunter George we gain exceptional underwriting talent, extensive contacts and an excellent reputation in the M&A segment, with particular emphasis on EU markets. Operating as a coverholder in the London Market, Hunter George enables us to offer innovative solutions for our clients."