The newly formed RSG Underwriting Managers (RSGUM) Europe will write cover for Fortune 1000 companies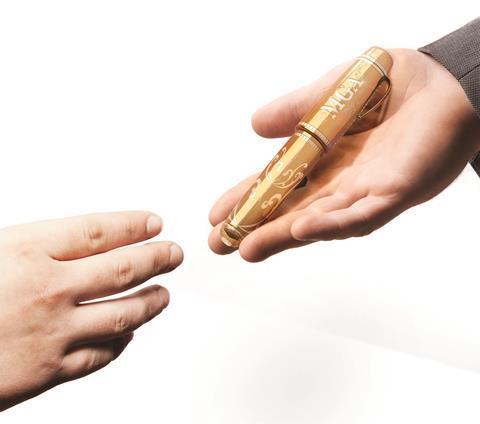 Ryan Specialty Group (RSG) has hired Mark Peeters as chief executive of its new London-based Directors and Officers (D&O) MGA.
Peeters will join the newly formed subsidiary of RSG Underwriting Managers (RSGUM) Europe, on 15 November, reporting to chairman Mike Rice.
Peeters was previously chief professional liability underwriter at Argo Re in Bermuda.
The new MGA will focus on writing excess layers of Fortune 1000 companies' policies and primary cover for smaller public companies, as well as privately held companies.
Rice said that capacity would be in place shortly after Peeters took up his role.
Rice added: "I am delighted to welcome Mark to RSG to oversee this important new initiative for our business.
"We believe there are significant opportunities for RSG in the D&O market segment, and Mark's experience and market knowledge will be instrumental in driving forward our growth plans in the United States and beyond."
Peeters said: "After a 30-year career as an underwriter specialising in professional liability cover, it's an exciting time to be joining RSG, and I am looking forward to fulfilling our ambitious plans in the London insurance market."