Ryan Speciality Group wants to expand into Europe and Middle East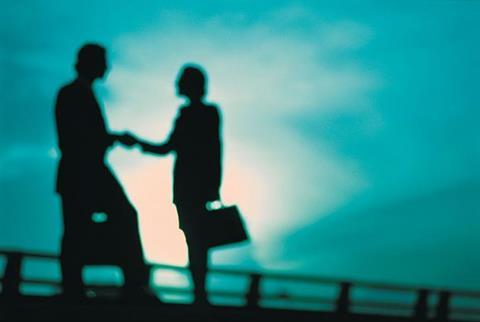 Ryan Specialty Group (RSG) has hired Peter McKenna to oversee the development of the company's MGA strategy in the UK market.
McKenna, will be based in London and report to Mike Rice, chairman of RSG Underwriting Managers.
He will be responsible for the creation and management of MGAs in the UK, as well as the provision of products and services to a insurers, brokers and agents.
Rice said the group's presence in London would help it to expand in Europe and the Middle East initially. In the long term it will also look to Latin and South America and Asia.
He added: "I am delighted that someone of Peter's calibre and experience is joining our UK team.
"London remains one of the world's most dynamic insurance markets, and through Peter's appointment, we look forward to tapping into the many opportunities which exist here."
Join the debate in our new LinkedIn specialist discussion forums