RDG to handle a proportion of Pen's property claims electronically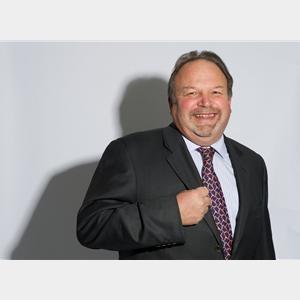 Ryan Direct Group (RDG) has signed a property claims handling deal with Arthur J Gallagher-owned underwriting agency Pen Underwriting.
Under the deal, RDG Claims Services (RDGCS) will handle a proportion of Pen's property claims via electronic data interchange from first notification of loss through to settlement.
The claims work will include desk and field investigation, validation services, fraud and recoveries.
RDG chief executive Derek Coles (pictured) said: "Under the terms of the agreement, which is designed to support Pen Underwriting's recent expansion, we are looking to share RDGCS knowledge and best practice with their team and vice versa, to enable Pen to further improve its quality of service, control of indemnity spend and experience offered to end customers."
He added: "It's great to be part of Pen Underwriting's success story and assist the team in effectively and efficiently managing their property claims."
Pen Underwriting managing director Mark Armitage added: "As an ambitious and expanding MGA, it's vital we underpin our growth with a consistently high quality claims performance.
"So we're delighted to welcome RDG to our group of trusted partners to ensure our property claims capabilities evolve and expand in step with our growth, providing a great customer experience while helping to deliver underwriting profit to our capacity providers."