The broker has also started legal proceedings against Christopher Keey - an adviser on various Gallagher M&As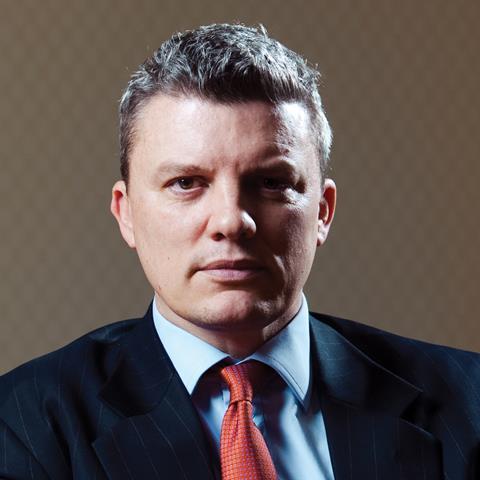 Arthur J Gallagher is taking legal action against David Ross, Mark Mugge and Christopher Keey, Insurance Times has learned
Insurance Times understands that Gallagher has made an application to seek a court order against the three.
Further details of the court order are expected to be heard at the High Court tomorrow.
Gallagher said: "We can confirm that we are initiating legal proceedings against David Ross, Mark Mugge and Chris Keey. It is not appropriate to comment further on the matter whilst the case is ongoing."
Towergate has declined to comment.
Ross was unavailable for comment.
Gallagher International's former chief financial officer Mark Mugge left Gallagher in February.
A week later Gallagher International's former chief executive Ross left the broker.
He is currently on a one year's notice from Gallagher and will join Towergate after.
Mugge is also heading to Towergate, after joining Sierra Investments Holdings, the investment vehicle currently headed up by incoming Towergate chief executive Ross.
Keey has been an adviser on various mergers and acquisitions undertaken by Gallagher.
This is the second time in a year that Gallagher has taken legal action against former employees.
Last October Gallagher took legal action against several former Giles staff who were part of a start-up backed by Chris Giles.
The High Court order prevented Jonathan Cook, Jason Mole, Martin Hall and Chris Price from taking any Gallagher staff or clients to their new company, PIB, until May 2015.