Philip Gregory joins board of specialist underwriter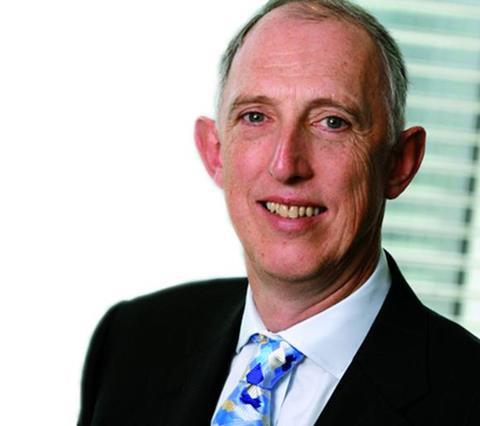 Underwriting agency CFC has appointed Philip Gregory as a non-executive director.
CFC's executive chairman Richard Corfield said: "I am delighted to welcome Philip to the board. His pedigree in the insurance industry speaks for itself and I have no doubt that his vast knowledge and experience will prove to be hugely valuable as we work towards building a world-class business."
Gregory was chief executive at HSBC Insurance Brokers between 2007 and 2010. Prior to that, he spent five years as chief operating and chief financial officer at Marsh Europe, Middle East and Africa.
Gregory said: "CFC is not afraid to challenge the status quo and aims to deliver remarkable products and remarkable service. I find its approach hugely refreshing and relish the opportunity to work with Richard, David and the rest of the board to help CFC achieve its ambitions."