UK GI veteran's stint at Australian firm to end after more than five years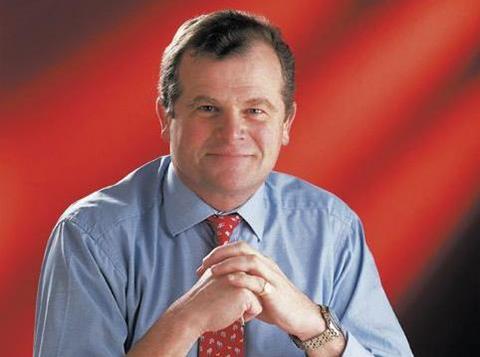 UK general insurance veteran Patrick Snowball will step down as chief executive of Suncorp by the end of this year.
This will end a stint of more than five years at the Australian financial services group.
The Australian press reported that Snowball is in discussions with Suncorp's board about the timing of his exit.
Snowball moved to Australia and joined Suncorp on 1 September 2009 as managing director after playing a key role in the UK general insurance industry.
He was Aviva UK's group executive from 2005 to 2009 and before that was the group's executive director for general insurance.
While there he was rumoured to be plotting a takeover of RBS Insurance, now known as Direct Line Group.
Snowball also served on the board of Towergate as both chairman and deputy chairman, and was a non-executive director of JLT.
He was also a member of the FSA's practitioner panel.
Join the debate in our new LinkedIn specialist discussion forums