MMA's head of UK development discusses e-trading commercial lines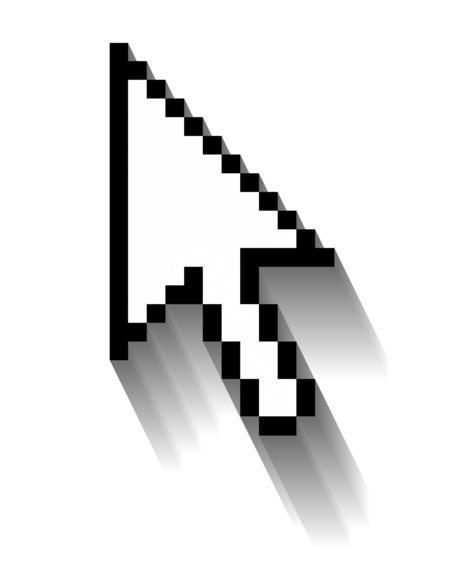 How long ago was it that e-trading became the norm for personal motor insurance? So long ago I can't remember. We have this valuable e-trading experience under our belts, yet we don't seem able to achieve mass adoption for commercial lines – why not?
It's not the technology. It can't be down to a lack of desire if all the expressions of intent are to be believed. It's not down to a lack of suitable business or a lack of urgency to address costs and expense ratios within our industry.
Perhaps until we really have to change, we'll carry on doing things the way we've always done them. Even if that's expensive, slow and gives poorer customer service.
The benefits of e-trading are well known and understood, and can make a broker's business bigger and better. The trouble is, by the time the majority of the industry realise they have to adopt e-trading, it may be too late.