New policy will offer full capital relief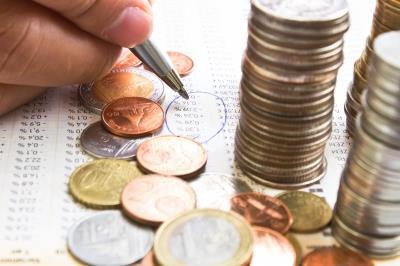 Pioneer Underwriting has announced the launch of a new policy targeted at hedge and private equity fund managers.
Pioneer, which is BMS-owner Minova's managing general agency, is offering a policy that offers full capital relief from the EU's Alternative Investment Fund Managers Directive.
Pioneer's Zero Capital AIFMD Investment Management Insurance Policy offers full capital relief from the 'other funds' provision of the directive, which regulates hedge and private equity funds.
Current policies, which meet the requirements of the directive, do not typically address the requirement that the excess be held as additional capital, according to the MGA.
But it said the new policy offers nil excess for the first loss, thus requiring no additional capital to be held when it is first taken out.
Richard Coello, head of financial institutions underwriting at Pioneer, said: "I'm pleased to be able to offer this innovative insurance policy which addresses a specific issue encountered by firms within scope of the AIFMD, by providing 100% capital relief to the alternative investment fund community.
"It is our deep knowledge of this industry that allows us to constantly innovate and deliver solutions that our insureds need, when they need them."