The board has also secured agreement in principle for modernisation of the scheme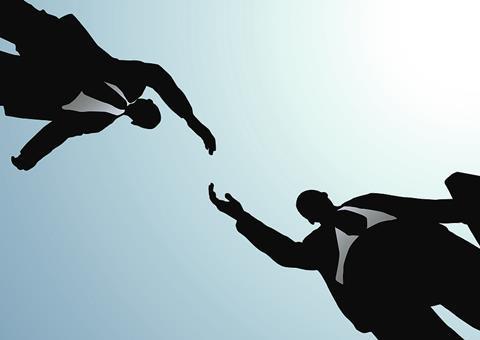 The board of Pool Re has written to members recommending they accept the proposals from the Treasury to increase the fees paid by insurers.
The proposals require no change in the premium rates charged to the members of Pool Re and payments to the Treasury will continue to be offset against any future draw down.
The board was also able to secure agreement in principle for Pool Re to evolve through certain modernisation proposals which will allow it to adapt to today's environment.
Pool Re chairman Anthony Latham said: "Pool Re represents a successful partnership between the insurance industry and Her Majesty's Treasury that has endured for more than 20 years. The benefits of this partnership to the insurance industry and ultimately to businesses across the UK, together with the prospect of the modernisation of Pool Re, justify the board's recommendation to members to accept Her Majesty's Treasury's proposals."