Watchdog seeking data on cyber policies and client data protection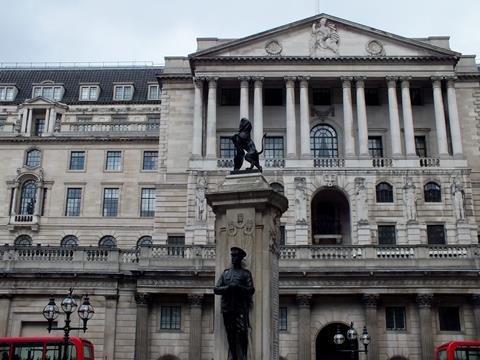 The Prudential Regulation Authority (PRA) is to survey insurance companies about their cyber insurance policies and how they protect their client data.
In a two-pronged questionnaire, the Bank of England's financial industry watchdog is asking insurers about their cyber insurance policies, and how they handle and safeguard client information from hacking.
The PRA said the survey "is intended to collect information on the extent to which the firm is underwriting cyber insurance business".
And, in a section developed by the FCA, the questionnaire "is intended to ascertain what confidential customer information firms receive (in relation to both cyber insurance products and more generally) and how this is handled and stored".