Division led by Willis A&H team leader Richard O'Brien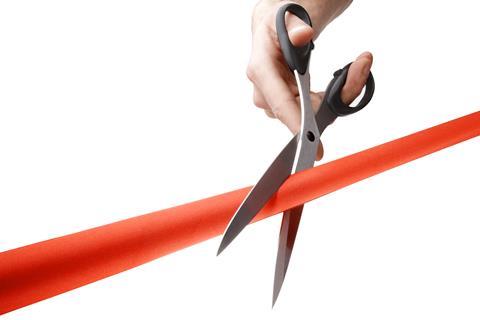 Lloyd's broker Price Forbes has launched an accident and health division staffed by a team from rival broker Willis.
The new unit is led by Richard O'Brien, former executive director and accident and health team leader at Willis.
He is joined by director Kevin Steel, assistant director Timoteo Malagoli and account executive Sean Murray, who were also all previously at Willis.
Also on the new accident and health team is director Alan Crellin, who joins Price Forbes from Alan James Consulting.
Price Forbes chief executive Michael Donegan said: "I am delighted to welcome Richard and his team to Price Forbes. Their collective experience, expertise and solid track record in establishing new ventures and building market share will accelerate the accident and health division's reputation as it grows to become a market leader."
O'Brien added: "It's a great pleasure to have the opportunity to lead the accident and health division at Price Forbes, a company recognised on an international level for going above and beyond in its client service and overall performance in its operations.
"As a team, we have many ambitions for the division and our collective experience across the industry positions us well to realise them and create a service that is truly market leading."