Deal values broking group at £250m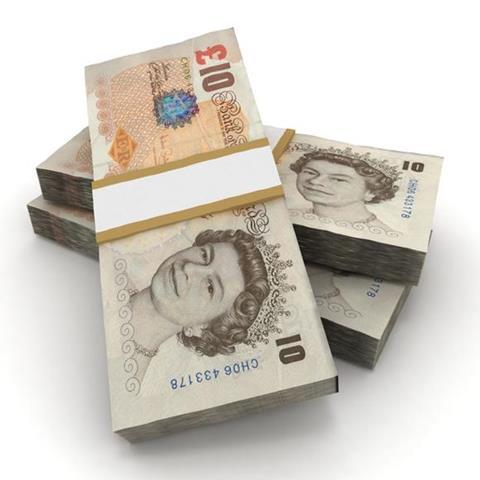 Private equity house General Atlantic has bought just over 30% of broking group Hyperion.
The deal values the broking group at £250m.
General Atlantic will buy all of the stake owned by fellow private equity house 3i and 80% of the shares owned by start-up investor BP Marsh.
Hyperion management and employees will continue to hold more than 60% of the company. No shares owned by management or employees will be sold under the deal.
As a result of the transaction, General Atlantic's managing director for Europe John Bernstein will join Hyperion's board.
The transaction follows the news that both 3i and BP Marsh were in talks to sell their stakes.
Hyperion chief executive David Howden said: "General Atlantic's investment represents a major step in Hyperion's growth story. GA will provide long-term stability to our investor base and, with both private and listed companies in their portfolio, will bring important experience to the table as we prepare to go public."
The transaction includes a so-called 'anti-embarrassment provision'. Under this, General Atlantic will pay BP Marsh and 3i an extra 30p a share if Hyperion floats within 12 months of the deal going through and is valued by the stock market at more than £6.25 a share.
BP Marsh nets £29m
The deal has netted £29.2m for BP Marsh, which invested in Hyperion at its formation in 1994. The transaction has cut BP Marsh's holding of Hyperion's total shares to 2.76% from 13.8%.
BP Marsh's remaining stake is subject to a call option, which will allow General Atlantic to buy it at £5.20 a share. The option will expire on the third anniversary of the completion of the deal or when Hyperion floats, whichever is sooner.
If the call option is exercised, it will net BP Marsh an additional £7.3m.
BP Marsh chairman Brian Marsh said: "This is a major landmark in the company's history. We recognise that we have achieved the job we set out to do over 18 years ago – now the time is right for a larger investor to take Hyperion forward to the next stage of its development.
"We are therefore taking this opportunity to divest of 80% of our Hyperion shareholding and to use the proceeds to identify other investments that have the potential to deliver similarly exceptional returns in the years ahead."