Chief executive denies high charges compared to rivals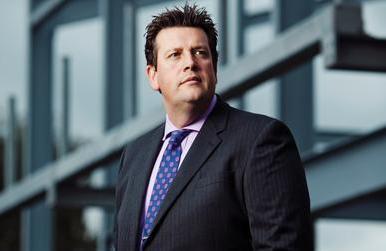 Ink managing director Mike Smith says his priority is to make money for the new capacity providers coming onboard at the managing general agency (MGA).
Ink expects most current capacity providers, such as Faraday and Zurich, to continue to commit capital when the panel arrangements are sealed soon.
The Giles-owned MGA also has new carriers coming onboard to provide capacity for its expanded product range, Smith said. Ink is negotiating with new providers because its current three-year contract deals need renewing.
Aviva, then called Norwich Union, withdrew capacity with Ink at the end of 2009. Aviva's former chief executive Igal Mayer told Insurance Times at the time: "Our vision is simple: you should be able to get the best deal by coming directly to us."
Smith strongly refuted the suggestion that Ink had requested that insurers pay high commission or profit-sharing rates in comparison to rivals for the new deal.
Smith said: "We've carriers that have been with us for the last three, five or 10 years without a change on commercial, so it shows something about the quality of the business.
"When you look at Faraday, they have been writing high-hazard liability for over 10 years. You don't have that length of relationship if they're paying high acquisition costs, because they don't make the returns."
Meanwhile, Westinsure Group managing director Norrie Erwin said he wanted to see the Ink-owned network grow from around 180 members to 200 over the next 12 months, and was aiming for 225 members.
The network signed up 22 members over the last year, Erwin said.
Westinsure members placed around £320m of gross written premium in that period, 75% of which was in commercial lines. This had increased from around £280m since Ink bought it, Erwin added.