New partnership targets area that has been underserved by the broader market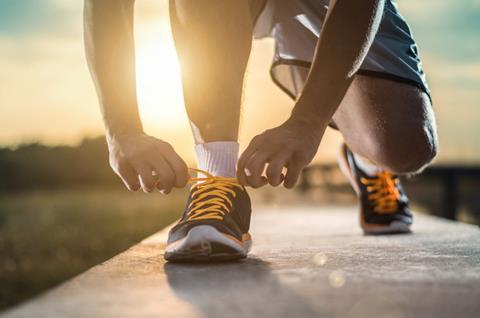 Specialist insurer ProSport has signed a trial partnership with Jelf Group to provide general insurance and financial planning services to sportspeople.
Jelf's investment, pension and savings advice will support ProSport's car, home and injury related products for sportspeople.
Head of ProSport Guy Horchover said the decision was made after clients at the Professional Cricketers Association (PCA) and the Rugby Professionals Association (RPA) said their members needed better financial planning as their careers were short and because they were not getting advice from the mass market.
Jelf Group founder Chris Jelf said that sportspeople are "ignored by the broader insurance market as insurance becomes increasingly commoditised".
He said: "Communities with particular requirements are underserved, which in turn is leading to the growth of tailored propositions by specialist brokers, such as our partnership with ProSport, to service their needs."
Horchover added: "The trial will focus on current professional sports men and women. However we also look to assist a number of retired players who are now pursuing other careers. New professional players are also an important group as many may not 'make it,' so they need to have invested wisely for the day when they have to retire from sport.
"Between15,000 – 20,000 sportspeople will qualify for our proposition. Footballers are the major customer segment but thousands of others include 800 rugby players, 400 cricketers, 5,000 golfers, as well as athletes, tennis players, jockeys, darts, snooker and motor sport."