Cost cutting and other efficiencies have strengthened the insurers balance sheet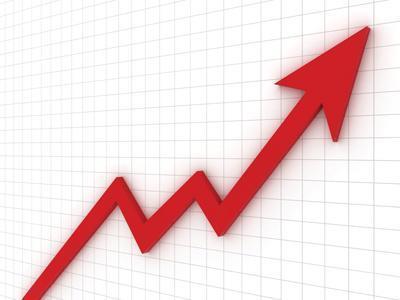 QBE Insurance's business performance will improve and become less volatile, because of the significant operational and financial actions that it has undertaken over the last two years, according to Moody's Investors Service.
"These actions have transformed QBE into a highly integrated global business, creating financial and operational efficiencies," according to Frank Mirenzi, Moody's vice president and senior analyst.
"QBE's balance sheet has also strengthened because recent capital replenishment has lowered its financial leverage, and also because of its low- risk investment strategy," he added.
"The company will see stronger profitability through 2016 and 2017, owing to cost savings and the repositioning of its business."
Mirenzi also said that the sustained improvement in QBE's international businesses will augment its core underwriting profitability and diversify its earnings platform.
QBE has achieved cost savings of about $250m, including streamlining its corporate functions.
Moody's said that while QBE has in the past pursued acquisition-led growth, It has now shifted its strategy to focus on core profitable businesses where it can exercise pricing power.