Quindell shakes off Gotham City short-selling attack to reward Rob Terry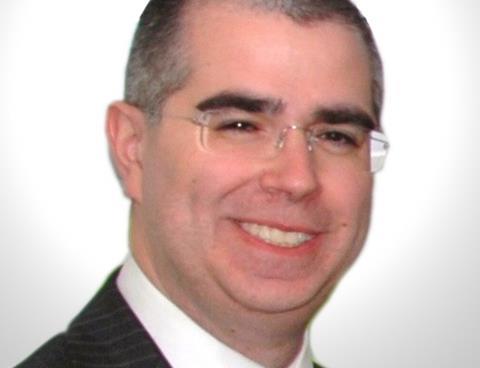 Quindell executive chairman Rob Terry's pay surged to £1.3m last year, well up on the £890,000 received in 2012.
Terry has had a difficult year in 2014 following an attack by short-sellers Gotham City which havled the firm's share price.
But Quindell's annual report justified the pay increase on the back off last year's profits surging to £107m from £35.4m and revenues climbing to £380m from £163m.
Terry's pay consists of a £600,000 salary and a £720,000 cash bonus.
Quindell's share prices has been cut to just 19.5p from a peak of 39p following a 72-page attack from Gotham last month.
Gotham accused Quindell of having overblown profits and revenue.
Quindell has hit back with legal action and reported Gotham to the regulators.
Quindell has won a number of contracts with insurers, including RSA and DLG, to handle claims and improve performance with the latest insurance technology.