Decision will depend on shareholders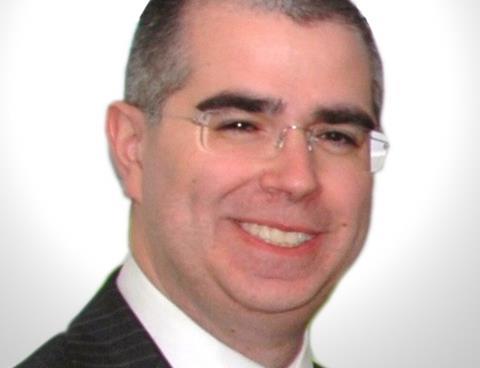 Quindell might go after founder and former chairman Rob Terry to recover the compensation he received as a result of stepping down from Quindell.
Following the release of the company's much anticipated results for 2014 this morning, chief financial officer Mark Williams said the decision to pursue Terry for the money would depend on shareholders.
In 2014 Terry received £1.5m as compensation for "loss of office". He stepped down as Quindell's chairman in November after a controversial share deal.
As part of the settlement agreement Quindell agreed to pay Terry £950,000 in place of taking his notice period, £292,000 for historic pension contributions not previously made and £238,000 for the provision of other contractual benefits.
Williams added: "The settlement was based on facts at the time and Rob Terry's contractual rights at that time.
"Going forward we will look at all the information and if it is in the interest of shareholders we will pursue Mr Terry, but that is a judgement at this point, we are not able to make."
Williams added that as part of the process to help auditors prepare the reports and statements an attempt was made to contact Rob Terry but the request was "politely declined".