New policy to protect against increased threat of litigation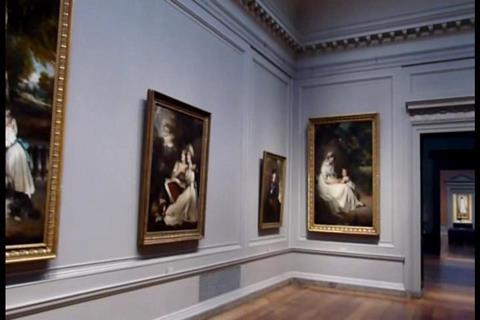 R K Harrison Insurance Services (RKHIS) has launched its first professional indemnity (PI) policy for art market professionals.
The product is aimed at addressing the increasing threat of litigation to art businesses stemming from a rapid increase in value in the market.
The product, which is targeted at dealers, conservators, advisers and other art market professionals based in the EU, covers legal costs for actions brought against the user related to faulty attribution or authenticity, defective title and negligent valuation.
It also offers an indemnity of up to £5m and mitigation costs and, with the insurer's agreement, the insured may be able to access the indemnity without resorting to legal action.
RKHIS executive director of fine art Filippo Guerrini-Maraldi said: "Up until now, the focus for insurance in the art world has been on coverage for stock, but as incidents of litigation increase and settlements and fees amount to millions of pounds, it has become clear that art business insurance needs have evolved beyond that."
RKHIS executive director of professional risks Chris Allen said: "PI adds value to businesses by helping to protect their future financial wellbeing and reputation, and dealers can benefit from this additional security as much as other professions. There was nothing specific available to them, so we tailored the PI policy to include specific coverage for issues like faulty attribution and negligent valuation - so it addresses the risks faced by art market professionals directly."